What is a speculum and why is there a need?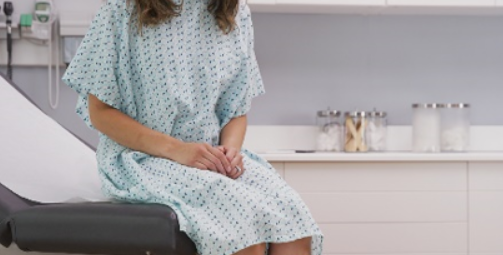 Obstrecians and gynecologists perform vaginal examinations and PAP smears for their female patients at various hospitals and clinics throughtout the United States. These PAP smears are cervical cancer screening procedures that require the use of a vaginal speculum, an instrument that is inserted into the patient to open up their vaginal walls, and enable the health professional to obtain skin samples. Cervical Cancer is the 10th leading cause of cancer-related death for women in the United States. PAP exams can early diagnose and prevent cervical cancer.
The United States market for the PAP test is about 55 million tests per year, since 93% of American women go through this procedure at least once at their gynecologist visit. However this medical instrument is not limited to Pap smears. Speculums are used for other medical procedures as well such as IUD insertions, STD testing, and hysterectomies. However, the current vaginal speculum was designed centuries ago and utilizes a very outdated mechanism, that renders it difficult to utilize for the health professionals as well as uncomfortable for patients. These issues often prevent women from participating in these critical examinations, hence making it difficult to diagnose medical conditions.