The solution for women & physicians
Our solution is a gynecological speculum that's redesigned from the ground up with the ultimate goal of improving patient experience and physician ease-of-use.
Feminora's OneSpec eliminates painful pressure points and improves visibility into the vaginal canal. Our proprietary design is a one-size-fits-all solution that 1) Starts as small as a regular-sized tampon to eliminate pain of insertion 2) Expands to serve patients of any size, eliminating the need for the "trial and error" process 3) Exerts 360-degree pressure to prevent pinching or visual obstruction from tissue.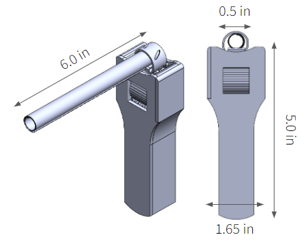 When closed, the OneSpec starts off at a starting diameter of a tampon, at 0.5 inches. A tampon is a familiar object to most women, so the starting size eliminates the pain of insertion.
The OneSpec can be opened to a maximum diameter of 2.0 inches. This allows the physcian to expand the speculum to any size to fit any patient without having to change the device as required with the traditional speculums.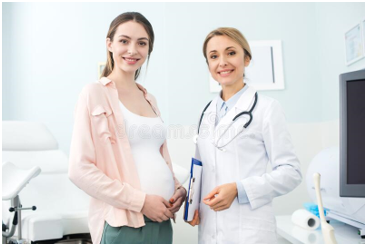 Feminora's OneSpec is unlike any other in the way that we have designed it to meet the various issues and recommendations many physicians and patients have with the current speculum. The ease of use of our instrument, along with its ergonomic benefits, and the biggest advantage, our one size fits all mechanism, displays that our company has one of the most innovative solutions for pioneering women's health in the areas of gynecology and obstetrics.